Planning and Project office
Space planning
The OCIS space planning team provides space management, space planning and data management for the university. Working alongside the university community, we advise on space standards, co-ordinate on-campus relocations, and maintain the infrastructure database.
Projects
The OCIS project office handles a wide variety of project requests involving classrooms, labs, student spaces and administrative spaces. While utilizing the best practices and methodologies of project management, the project team leads and administers infrastructure-based projects from start to finish, helping create and maintain a quality learning and working environment.
Project life cycle
Once OCIS receives a project initiation request, it will be reviewed within the context of the university's strategic priorities and vision.
Approved projects will be sent to the project office. The project office will meet with the requestor to discuss the project initiation in further detail and collaboratively develop a project charter outlining the specific requirements.  This signed agreement will initiate the project.
Throughout the project cycle, OCIS will keep the faculty/department well informed of the project's status and progress. Once the project is completed, OCIS will request a final walk-through with the faculty/department to review and sign off on the project. OCIS welcomes your feedback and asks that you complete a short satisfaction survey to let us know how we did!
Please forward questions or inquiries regarding planning or projects to OCISrequests@ontariotechu.ca.
---
Project SIRC - completed in 2017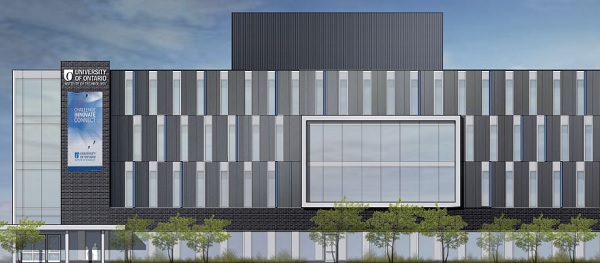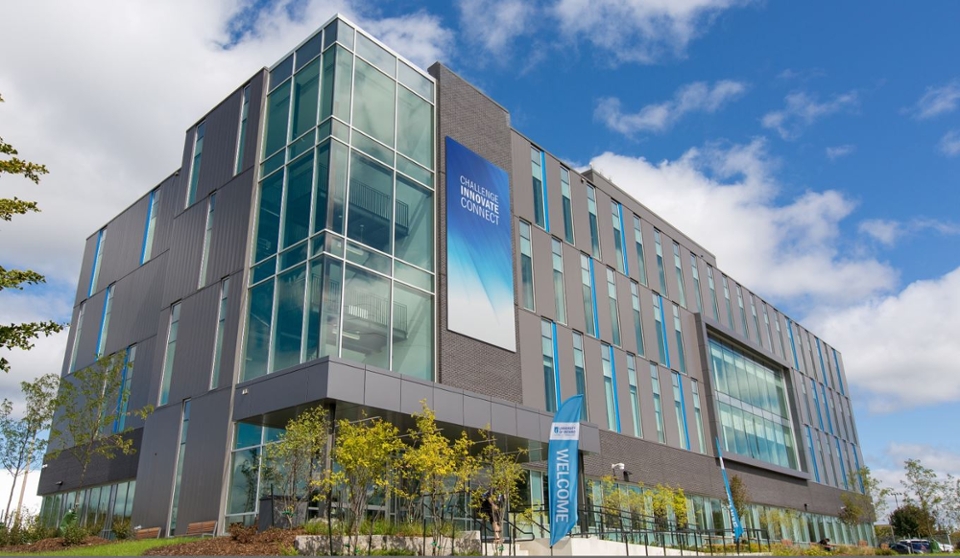 ---