Centre on Hate, Bias and Extremism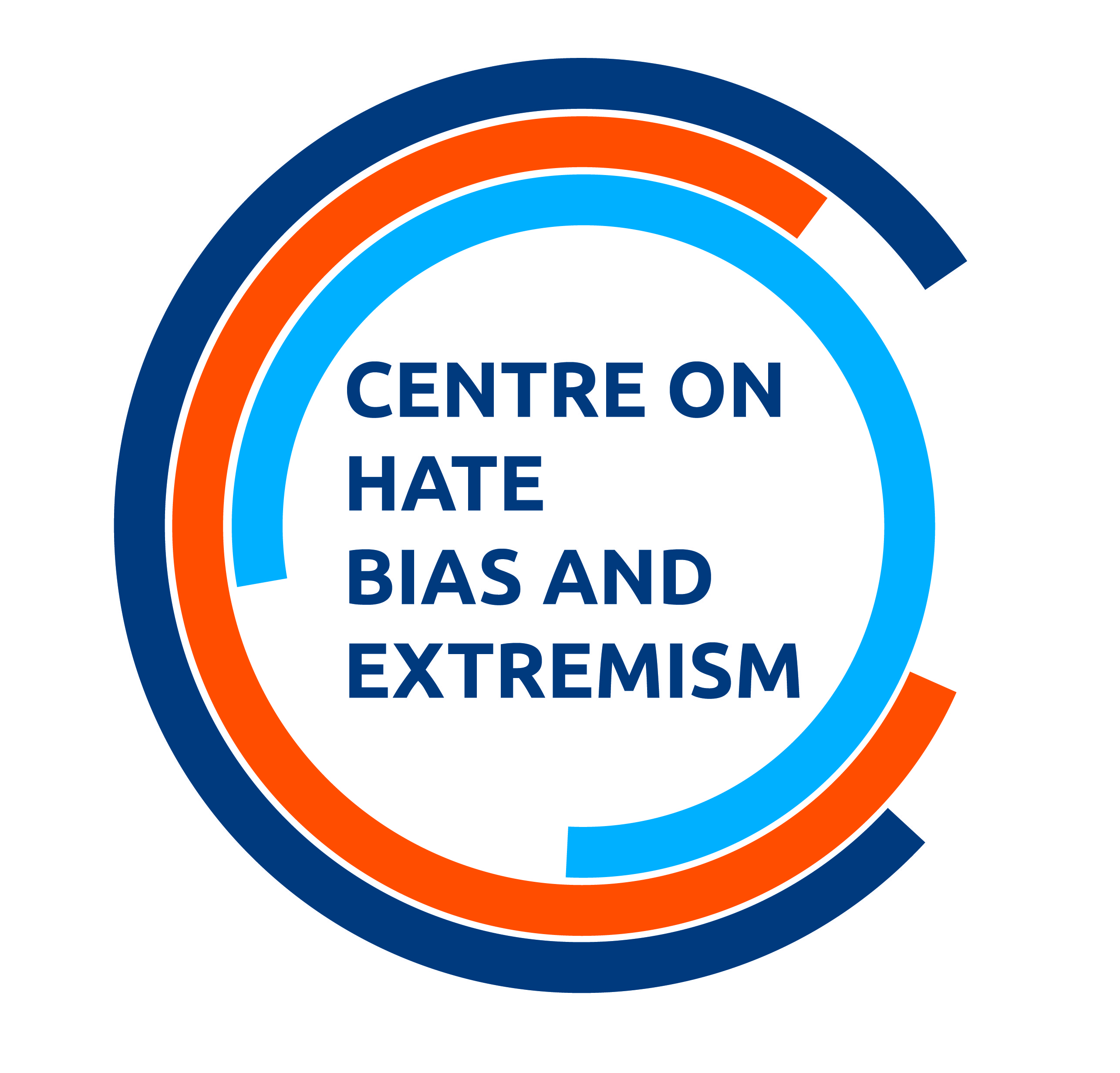 To build an understanding of the trends that are breeding hate across the globe, Ontario Tech University launched a research facility, the Centre on Hate, Bias and Extremism, providing capacity for students and researchers to study these trends, engage with the community, foster innovative thinking and enable real impact. 
Directed by Dr. Barbara Perry, the focus of the Centre on Hate, Bias and Extremism is to explore the ways in which hate, bias and extremism challenge values of inclusion and equity, along lines of race, ethnicity, religion, gender, sexual orientation, disability and other relevant status characteristics, both singly and interactively. It recognizes the historical continuities that underlie contemporary patterns of discrimination, exclusion and violence directed toward those who are targeted. 
The CHBE advances awareness, understanding and prevention of hate, bias and extremism by providing research that will inform evidence-based policies and practices to promote a just and equitable society for all.