RWE-CAF Research Network
WEBINAR: Right-Wing Extremism and the Canadian Armed Forces: What Do We Already Know?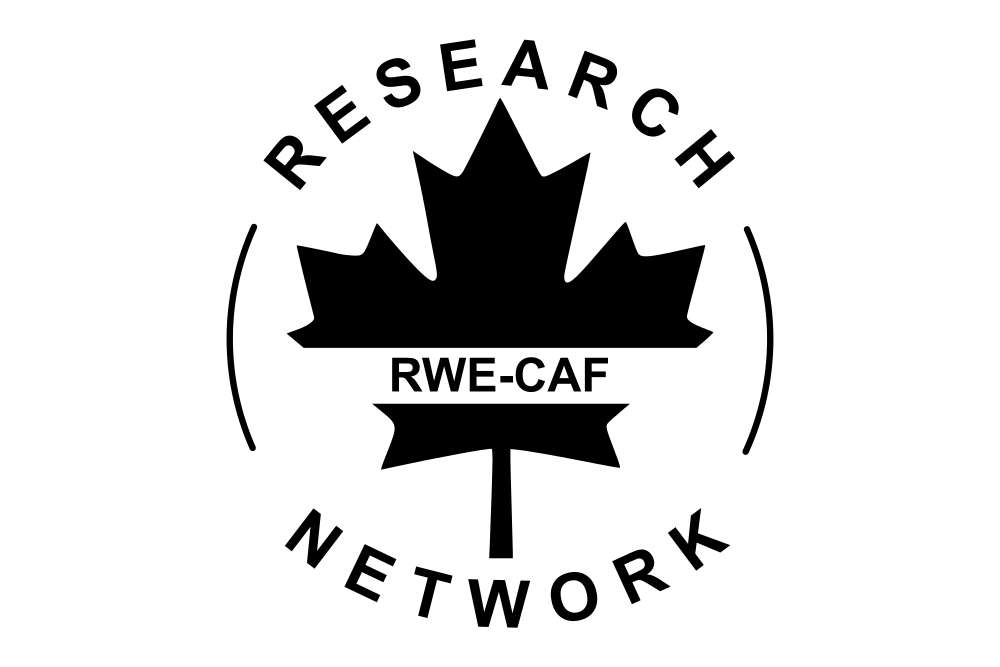 The Network for Research on Hateful Conduct and Right-Wing Extremism in the CAF (RWE-CAF Research Network) brings together Canada's leading scholarly experts and practitioners to examine policy-relevant issues on hateful conduct and right-wing extremism (RWE) in the CAF.
To learn more, continue to explore our website and connect with us.