RWE-CAF Research Network
CTV News
CTV News
These are some of the extremist groups responsible for the violence on Capitol Hill
The Morning Show
The Morning Show
Dr. Barbara Perry discusses the rise of conspiracy theories and misinformation in the US and Canada.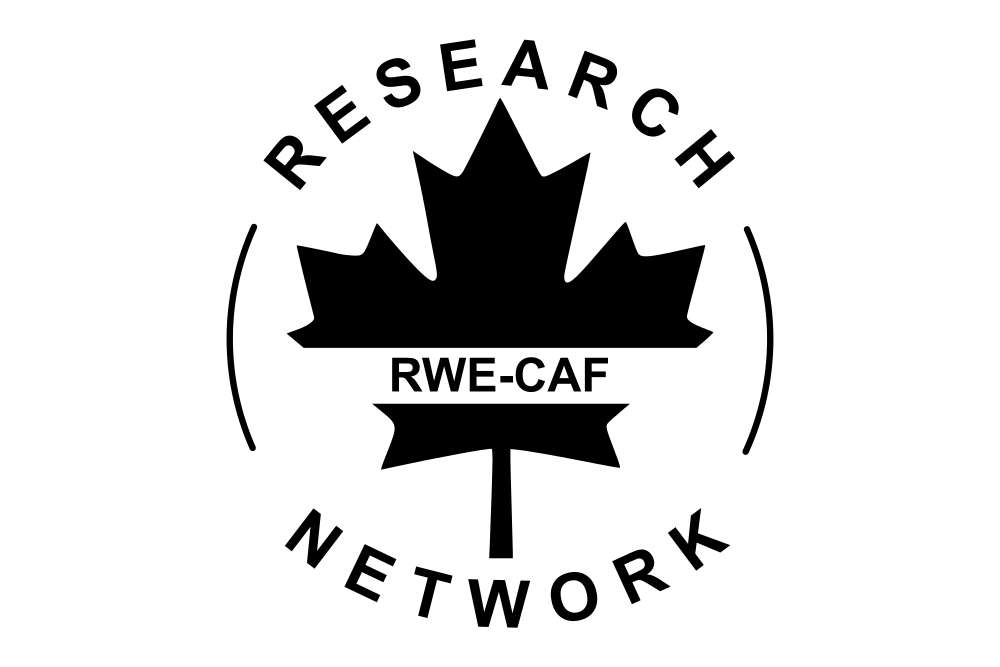 The Network for Research on Hateful Conduct and Right-Wing Extremism in the CAF (RWE-CAF Research Network) brings together Canada's leading scholarly experts and practitioners to examine policy-relevant issues on hateful conduct and right-wing extremism (RWE) in the CAF.
To learn more, continue to explore our website and connect with us.