Environment Week 2017
---
Tuesday, September 19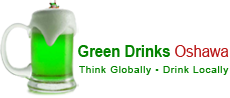 Green Drinks 
Hosted by Renewable Energy Development at UOIT
Time: 5:30 p.m.
Location: Shagwells On The Ridge, 2200 Simcoe Street North, Oshawa, Ontario
Guest speaker: 

Simon Guan, Sustainability Programs Manager, General Motors

Simon Guan is a Sustainability Programs Manager at General Motors. He will discuss the pursuit of lower emissions in the automotive sector as well as sustainable living. He is part of several organizations, including:
Emerging Leaders for Solar Energy
SolarShare
Toronto Renewable Energy Co-op
He helped establish Renewable Energy Development at the university. 
---
Thursday, September 21
Campus Market
Time: 11 a.m. to 3:30 p.m.
Location: Polonsky Commons
Learn more about Campus Market
---
Friday, September 22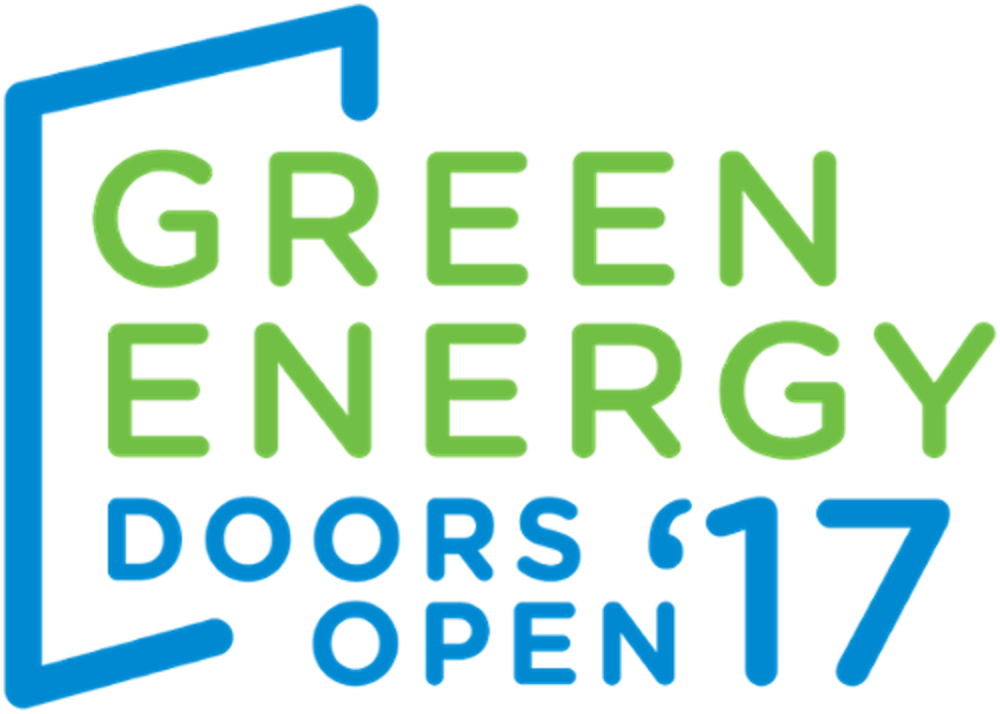 On our final day of Environment Week, we will contribute to Green Energy Doors Open 2017. Don't forget to register and use hashtags #GoGreenStayBlue and #GEDO17 when attending.
Pollination Tour
Time: noon to 2 p.m.
Location: Windfields Farm lands
The university is opening Windfields Farm lands' doors to community members and students to showcase the recent additions to its Pollinator Project. This #GoGreenStayBlue initiative is designed to help the bee populations recover after a rapid decline in the last several years due to habitat loss and pesticide use. The tour will feature the newly hydro-seeded 1.6-hectare Pollinator Garden, our 17 honey-producing hives maintained by Royal Meadows Farms, and our recycled material Solitary Bee Hotels. Our expert apiarists will be on site to give a Beekeeping 101 talk, answer questions, and allow you to look at our hive window box. Come prepared with all of the bee questions you may have and maybe some cash for sweet honey made by Royal Meadows! 'Bee'-aware if you have bee allergies, as we will be close to bee hives during this tour!
Learn more about and register for the Pollination Tour
---
Geothermal Tour
Time: 2:30 to 4 p.m.
Location: Energy Systems and Nuclear Science Research Centre, Lobby (starting location)
The university will open its doors to showcase the geothermal system to community members and students. Our experts will take you to the tunnel where you will be able to see the mechanical systems responsible for the smooth operation of this green energy technology.
Learn more about and register for the Geothermal Tour
---
The Future is Bright in Renewable Energy

Time: 6 to 8 p.m.
Location: Science Building, Room 1120
Hosted by Renewable Energy Development (RED), The Future is Bright in Renewable Energy will provide an understanding of the renewable energy sector in Ontario, and will encourage students and young professionals to consider career opportunities in this field. Not only will our panelists discuss the projects they have been working on, but they will also share their experience from the beginning of their energy careers and how they ended up in the field.
Learn more about panelists and Registration: The Future is Bright in Renewable Energy