Involvement Fair 2015
On September 10, 2015,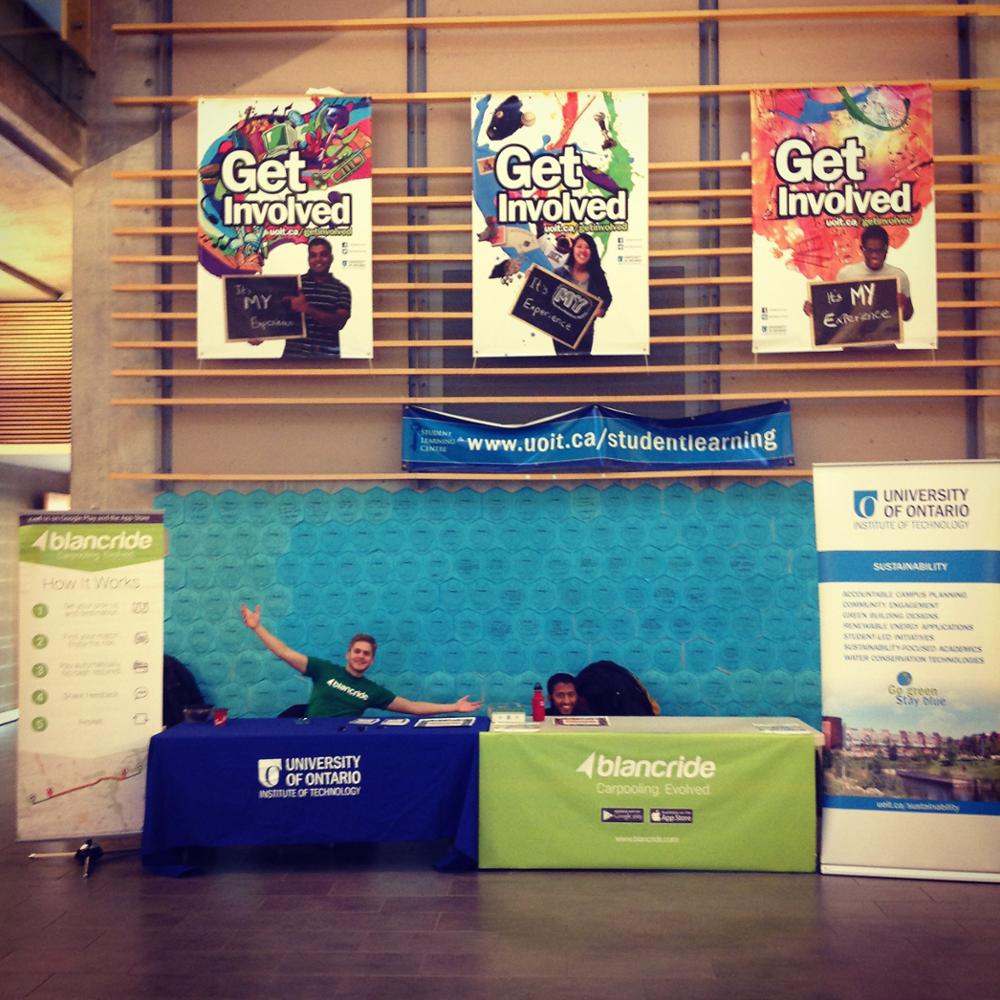 the university hosted the Involvement Fair, which was a great chance to for students to find out what opportunities exist on campus!
Getting involved can be a rewarding and enriching experience. The university's Involvement Directory allows students to search campus experiences using learning outcomes, categories, keywords and time commitments. Involvement advising is also available to help students design their university experience.
Students are able to record their non-academic university experiences using the Involvement Record. The Involvement Record is an effective tool to demonstrate skills and abilities acquired outside the classroom to employers, as well as graduate or professional schools.
For more information about involvement opportunities, check out Facebook and Twitter, as well as the university's comprehensive Involvement Directory.