Muglife campaign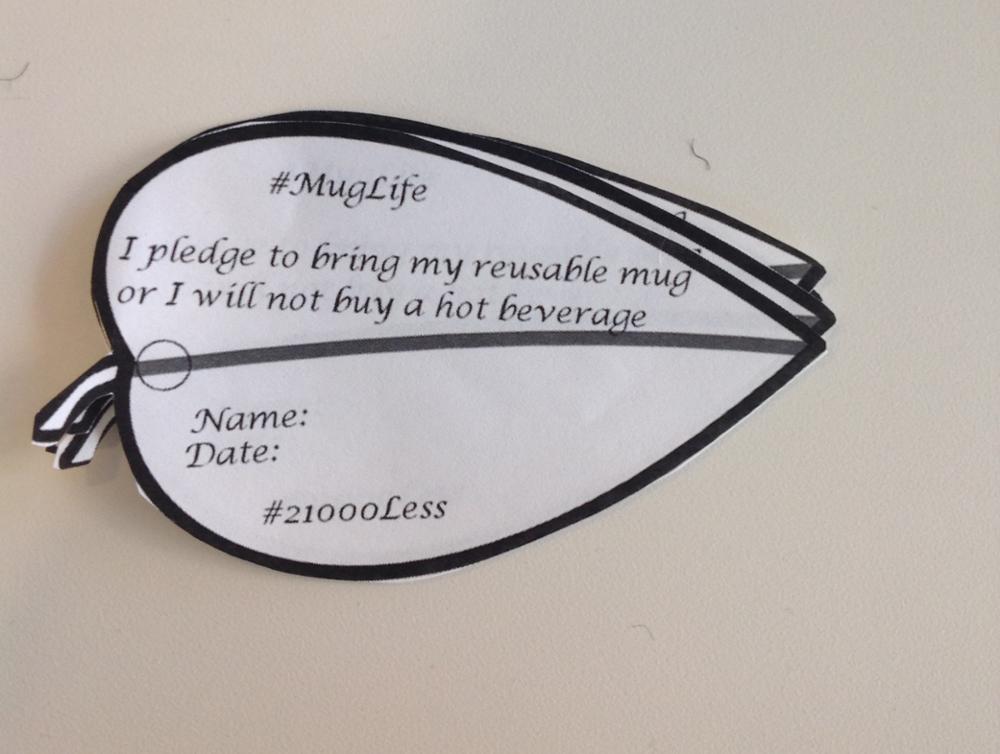 In March, UOIT partnered with DC to launch #MugLife, a campaign to encourage the switch from disposable to reusable mugs. With more than 21,000 coffee cups being used at the north Oshawa location every month, many students pledged to avoid the use of disposable coffee cups.
Fun facts:
You get 15 cents off a medium hot beverage on campus if you bring a reusable mug.

Hot water on campus if free when you bring your own reusable mug and tea bag.