Samira Khattak Contributor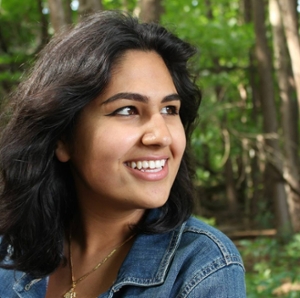 Samira is a Life Sciences undergraduate student at the University of Ontario Institute of Technology. She is passionate about the environment, conservation and sustainability.
Her love for these topics first stemmed from an elementary school project about electricity conservation. From there she has been actively involved with eco-teams throughout high school and is now contributing to the university's Blue Team.