Ink cartridges
How to recycle your empty office ink cartridges:
1. Write empty on your empty ink cartridges; if they come with a shipping label, stick the label on the outside.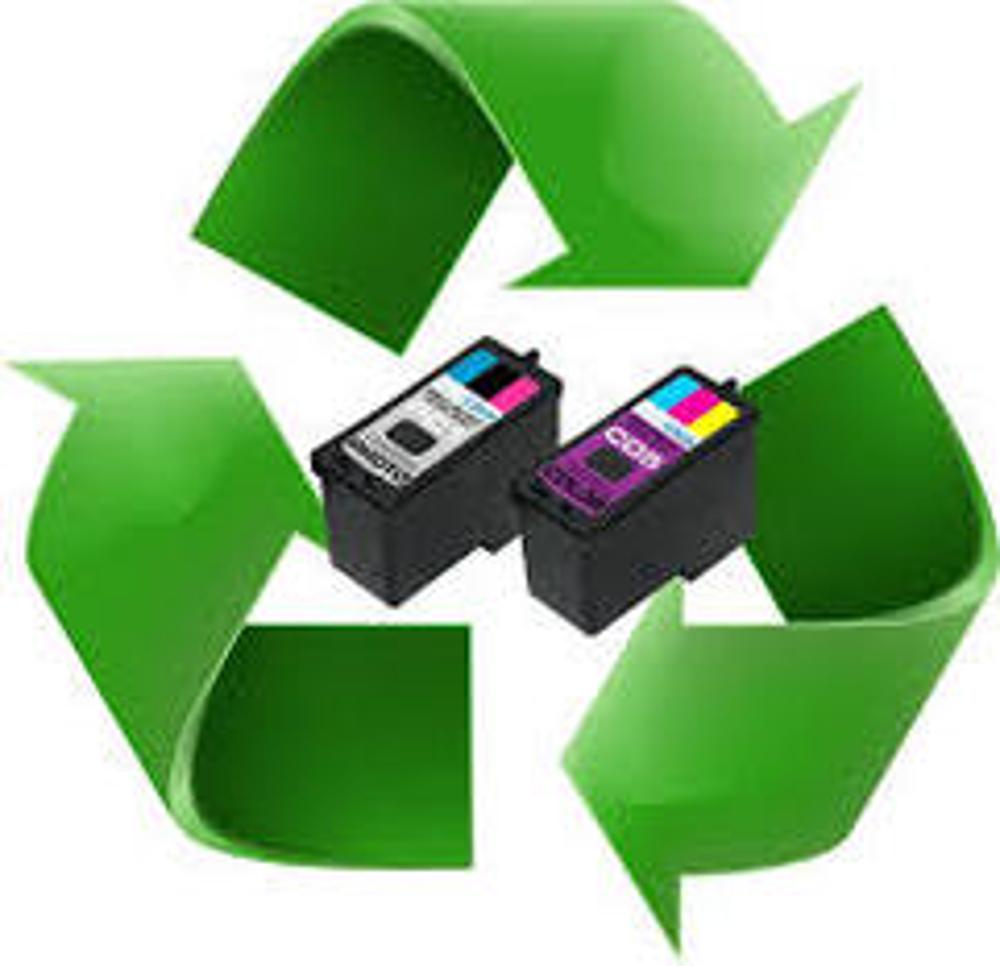 2. Send them to Shipping/receiving through inter-office mail.
It's as easy as that!
All empty ink cartridges will be sent back to the company from which they came (e.g. Ricoh, Lexmark). Personal desk printer ink cartridges will be collected together and properly recycled.
If you have any questions, please email sustainability@uoit.ca or call ext. 6246.