Chemical Detective Workshop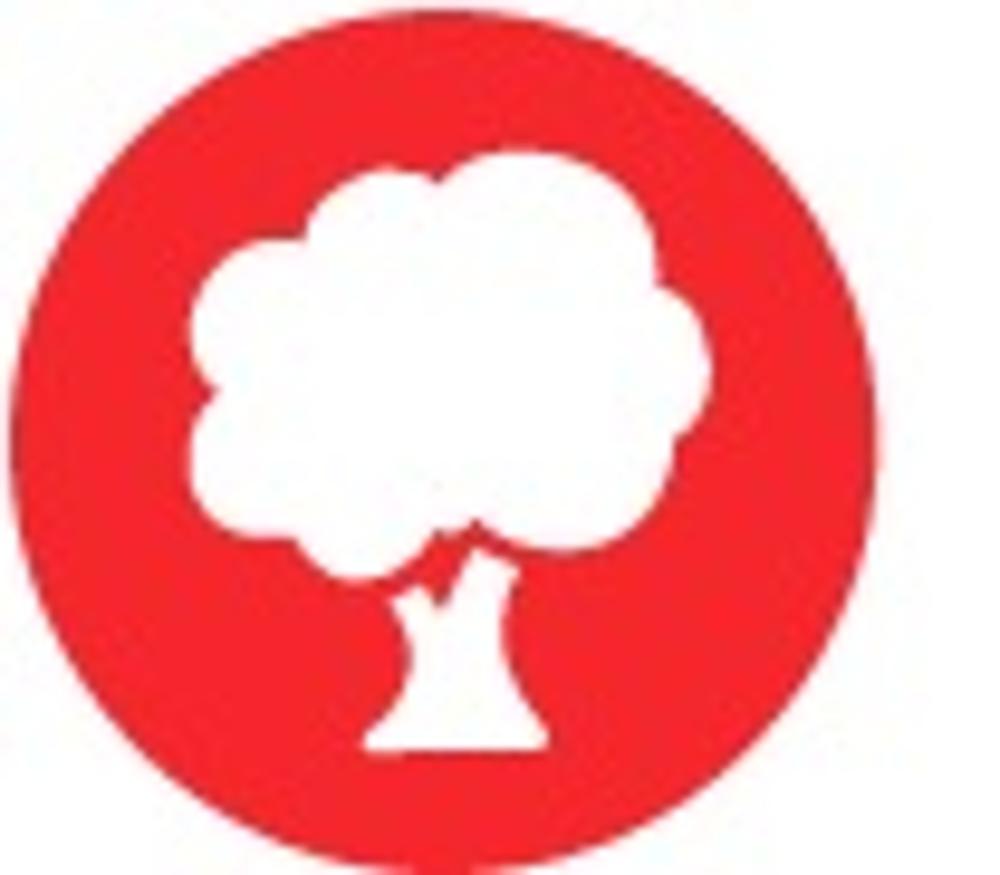 The Blue Team invited Environmental Defence Canada's Toxics Campaigners to host a Chemical Detective Workshop on November 26, 2015. 
Environmental Defence Canada has been a leading agent of change for the fight against harmful chemicals in everyday products in Canada. At this workshop they taught participants how to identify and avoid toxic chemicals in everyday life. They also discussed how these chemicals affect human and environmental health.
For more information, view the event poster.