Smart Commute Durham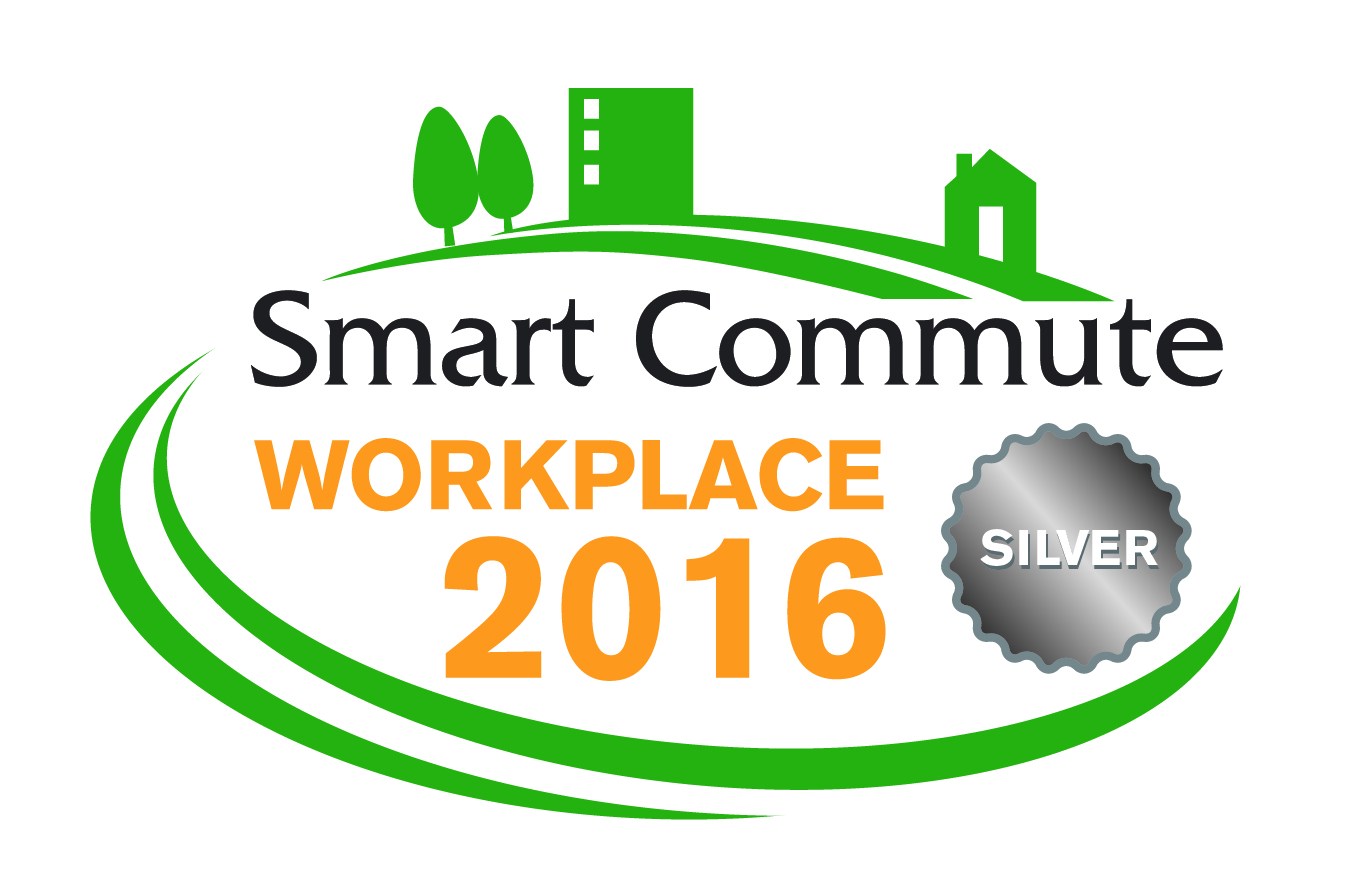 Our university is proud to be recognized as a silver-designation Smart Commute Durham Workplace champion!
We have achieved this designation for our efforts surrounding carpooling—through the Blancride carpooling platform, promotion of sustainable transit options, bicycle parking options on campus and participation in Bike Month.
To join or create a carpool, explore transit routes and even track your transportation impacts to campus, create an account on the Smart Commute Tool and make sure to join the 'Durham College & Ontario Tech' Network. 
Additionally, university employees who have an unforeseen emergency on a day they use a sustainable method to commute to work can request reimbursement of up to $75 for their emergency transportation costs through the Durham Smart Commute Emergency Ride Home program.
Upcoming Smart Commute Events
Carpool Week - February 2018
Celebrate Carpool week by sharing a ride with two or more people. You could save money on fuel, car maintenance, or even, insurance!
Past Smart Commute events
Bike to Work Day - May 29
The campus community celebrated a sustainable and healthy option for commuting on Bike to Work Day, which too place on May 29.
Bike to Work Day is celebrated across the Greater Toronto Area to encourage people to trade in their four wheels for two and cycle more often! The event kicks off Bike Month, which this year ran from May 29 to June 30. 

Fun fact:
According to Environment Canada, transportation represents the largest single source of Canada's greenhouse gas emissions, accounting for 27 per cent of total emissions.
Where can I park my car?
There are several carpool parking lots located along major corridors within the Region.
For more information about these events, visit the Smart Commute website.