Campus Market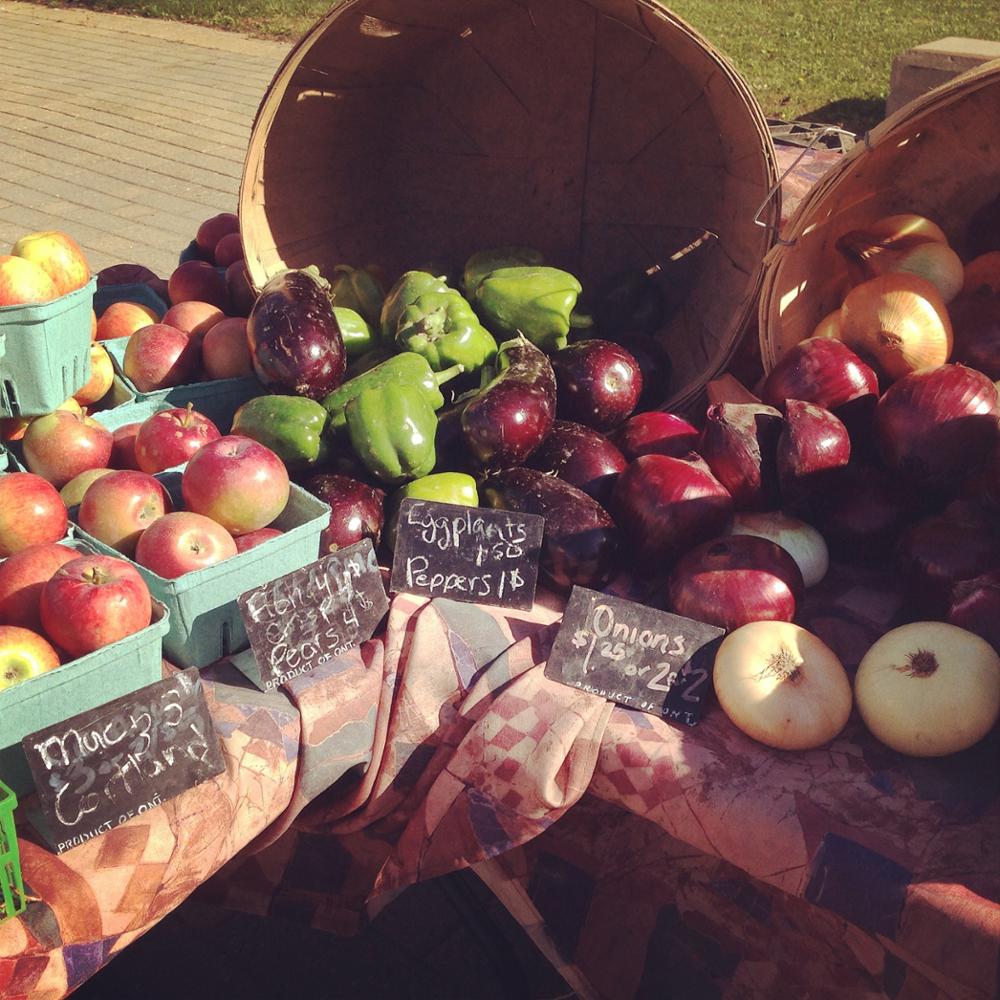 The Sustainability offices of the University of Ontario Institute of Technology and Durham College hosted the second-annual Campus Market on October 1, as part of their commitment to raising awareness of locally grown food.
Faculty, staff, students and community members visited the South Village Courtyard to check out a variety of food items from local vendors, including meat, vegetables and baked goods. The event was very successful; a few vendors sold out of their products by the end of the day.
We are looking forward to hosting the Campus Market again next year!