Old White Men and the Wealth of Cities
Posted by Daniel Hoornweg on February 21, 2018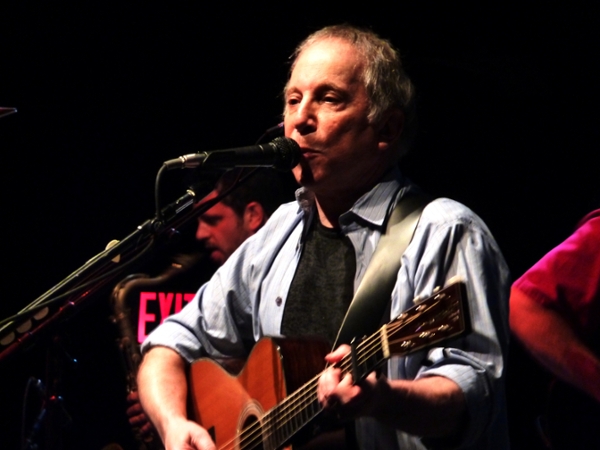 ---
I love my wife a lot, so when she told me I had to buy her a Valentine's Day present I was on it. She's not a chocolates and perfume person, and I was still recovering from the fashion stores at the Mall over Christmas, so I thought maybe a concert. Elton John (age 70) just announced his three-year, 300-show 'farewell tour' so online I went. Sure enough, Elton John's last tour includes two shows in Toronto (plus Ottawa and Montreal). Almost an hour later after searching for seats and wading through several ticket-sites, I was ready to purchase a pair of tickets.
I hit the 'buy now' tab and waited. And waited. And then got a 'your credit card was declined' notice. At the same time the home phone rang with an automated voice message saying to call the credit card company. Perhaps CIBC somehow knew I was not the type to pay $950 for a pair of excessively marked-up, nosebleed seats on a weeknight in Toronto, even for Elton John. My wife, who picked up the phone, came in and my surprise was out. I got points for trying – but was back at square one (not the Mall), still needing a gift.
A couple days later Paul Simon (age 76) announced his farewell tour. 'Try again,' I thought. Success! We have tickets for Paul Simon's only Toronto date (Tuesday June 12 – assuming I did not fall victim of some internet scam). I happily paid the 3-times face value knowing how much Jacquie enjoys Paul Simon. We enjoyed seeing the Eagles and Bob Seger (age 72) last year, although the Bob Seger concert felt a little like sitting through a truck commercial.
Old white men, the songs they sing, and the prices we pay to see them, illustrates well the ability of cities to generate wealth. Elton John's Farewell Tour will generate more than $1 billion for just the ticket sales. When he finally retires in 2021, Elton John will have played 4300 concerts in his career.
Billy Joel (age 68) who I also unsuccessfully tried to get tickets to will perform his 100th (sold out) concert at Madison Square Gardens on July 18th. His one-millionth ticket at the Gardens is for his August 23rd concert (also sold out). In 2017 alone, Billy Joel played 28 shows with ticket sales over $82 million. Bruce Springsteen, another strike-out for ticket acquisition, since starting in 1968, has played more than 2500 concerts, making more than $60 million in 2016, and having a net worth of almost $500 million. Jimmy Buffet (age 71) has a net worth over $550 million. The Eagles (despite the death of Glenn Frey) are playing 46 concerts in 2018. Along with Elton John and Paul Simon, Ozzy Osborne (age 69) and Lynyrd Skynyrd recently announced farewell tours.
When it comes to concert revenues, the old white men are doing well. Their average concert makes $2 – 4 million in ticket sales a night (before the massive mark-up of re-sale agents). Add to this drinks and food, t-shirts and music sales, it puts serious strain on any credit card. But these 'headliners' are just the (well-paid) tip of the iceberg.
Live music in Ontario, for example, generates more than $1.2 billion in economy (GDP) and more than 20,000 full-time equivalent jobs. In addition to symphonies, musical theater, opera and ballet, the province has about 600 music festivals a year. On any given weekend, Toronto has more than 50 live music acts.
Cities like Toronto and Montreal provide a way for artists like Elton John and Paul Simon to make as much as $1 million a night, as well as providing for more than 10,000 jobs across the clubs and concert halls. And just as important, these cities provide venues for tomorrow's musicians to emerge.
Live music has a relatively low environmental footprint. Apart from the electricity and solid waste associated with the venues, and emissions from travel, live music, like going to a museum, movie or sporting event, is usually a good way to generate wealth.
Musicians come and go. Styles change, but as Paul Simon and Elton John show, even musicians that might be past their best-before date, have an opportunity through cities to generate wealth. Our cities, and their urban symphonies, make many things possible: Including a 76 year old man singing Graceland (hopefully) as a special Valentine's Day gift.
Filed under: Sustainability 101
---